Sponsors

movisens offers solutions in the field of ambulatory assessment and mobile monitoring. Objective parameters can be measured with mobile sensors. In addition, the movisensXS platform offers a perfect solution for the area of experience sampling. Both functions can be combined with each other, so that questionnaires and interventions can be triggered on the participants smartphone by the sensor trigger. Take a look at their website.

Since 2001, MindWare Technologies Ltd. has been the leading provider of hardware and software solutions for psychology, psychophysiology and broader life science research. Our wealth of domain knowledge and years of experience have allowed us to develop innovative data collection equipment and the industry gold standard data analysis software, all of which are built on a foundation of peer-reviewed scientific research and backed by unparallel supported. Take a look at Mindware's website.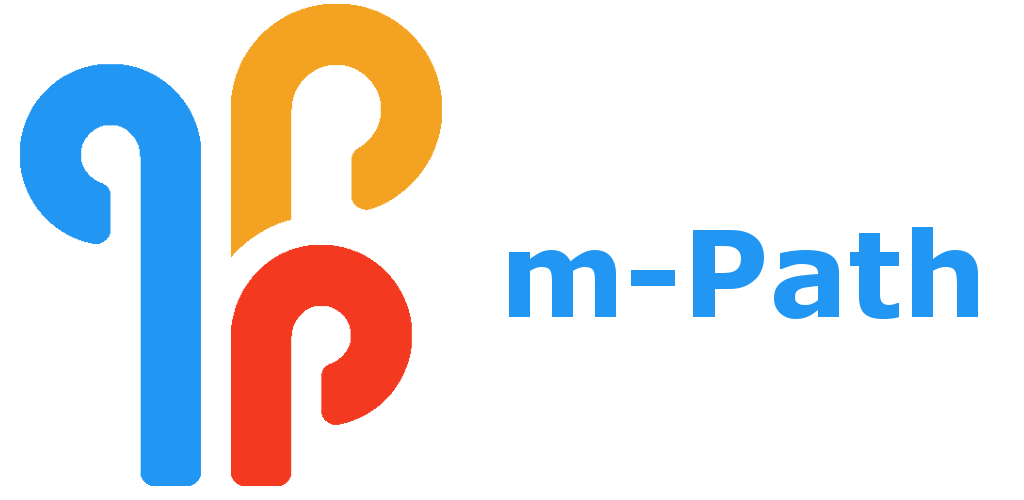 A platform for intensive longitudinal methods (ESM/EMA), daily life research, mobile sensing and ecological momentary interventions built by researchers for researchers. Because we use m-Path in our own research, we guarantee that our software stays up to date with the latest developments in ESM research! m-Path is suitable for large-scale studies with thousand participants or more. Take a look at the website. 

The VU University Ambulatory Monitoring System (VU-AMS) allows recording of autonomic and cardiovascular activity in a variety of research settings, including ambulatory monitoring in naturalistic settings. Take a look at the website.
SAA Conference 2023 Amsterdam

Registration website for SAA Conference 2023 Amsterdam
SAA Conference 2023 Amsterdaminfo@aanmelder.nl
SAA Conference 2023 Amsterdaminfo@aanmelder.nlhttps://www.saa2023.nl/amsterdam
2023-06-05
2023-06-07
OfflineEventAttendanceMode
EventScheduled
SAA Conference 2023 AmsterdamSAA Conference 2023 Amsterdam0.00EUROnlineOnly2019-01-01T00:00:00Z
Pakhuis de Zwijger (5-7 June)Pakhuis de Zwijger (5-7 June)Piet Heinkade 179 1019 HC Amsterdam Netherlands