During each day of the conference, a leading scientist will provide a keynote lecture. Currently, these keynote lectures have been confirmed: 
Monday 5 June 9:15 - 10:15
Keynote Lecture - Matthias Mehl
The Sounds of Social Life Project: Naturalistic (Acoustic)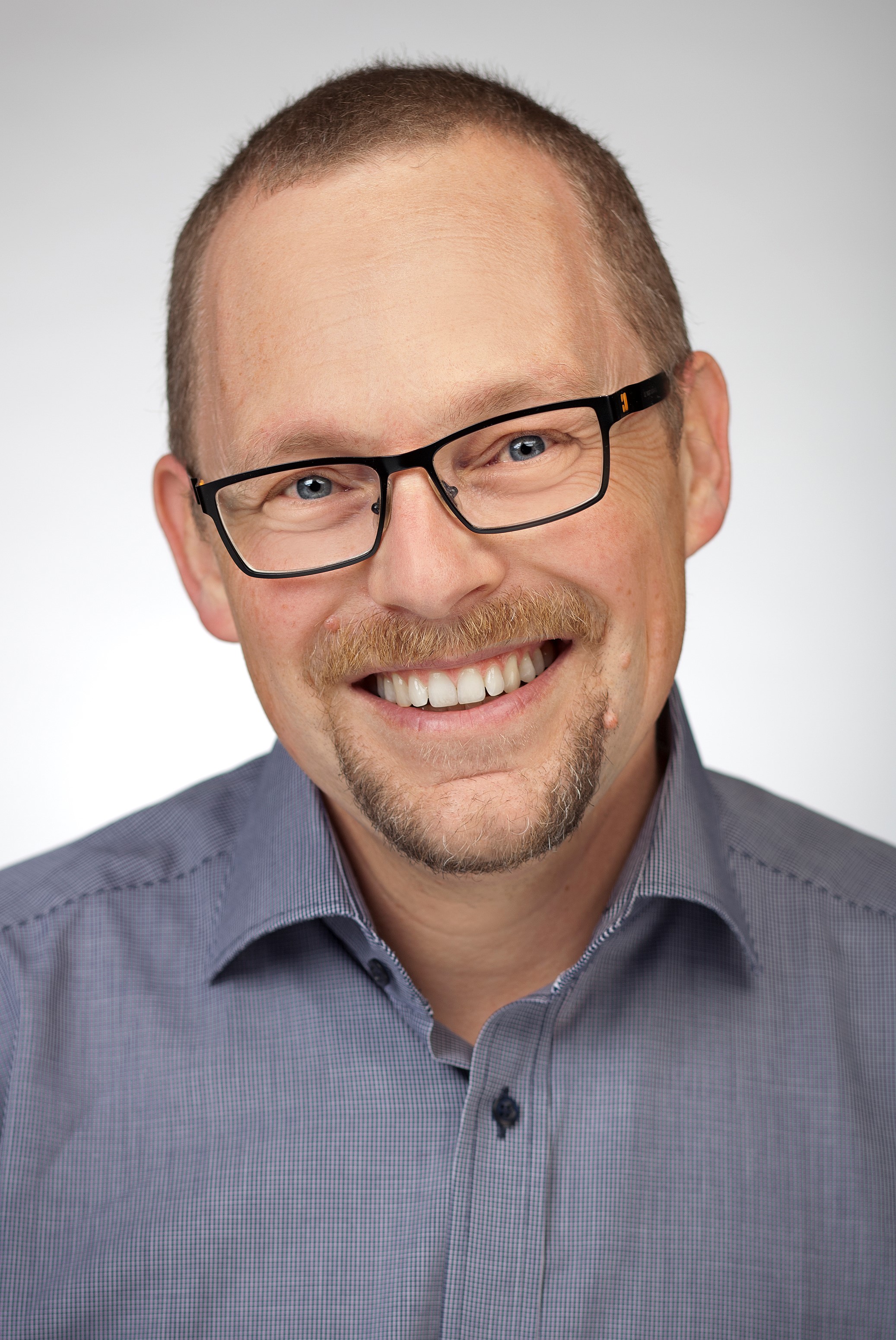 Observation as Ambulatory Assessment
Matthias R. Mehl
University of Arizona
How much time do we spend talking? Or laughing? Or sighing? How many of our daily interactions are deeper exchanges versus just small talk? How often do we spontaneously use the personal pronouns "I" and "me" versus "we" and "our"? And, what do these social and language behaviors tell us about how we live our lives? These seemingly trivial questions are important because they illustrate how little is known about our everyday social lives. Over the last 25 years, I have developed and validated the Electronically Activated Recorder or EAR as an observational ambulatory assessment tool to track people's naturally occurring (acoustic) social lives. The EAR is a digital audio recorder that intermittently samples snippets of ambient sounds while participants go about their normal lives. The EAR allows studying how subtle yet objective aspects of people's daily social interactions and language use relate to their health and well-being. While much of the past research with the method relied on human annotation and transcription, recent advances in audio signal processing now allow exploring the objective tracking of these real-world social and language behaviors in automatic and privacy preserving ways. This may gradually pave the way for a "merger" with other ambulatory assessment, and particularly mobile sensing, methods, and help social scientists become true and large-scale "observers of human behavior".
About professor Mehl
Matthias Mehl is a social and personality psychologist with interest in the conceptualization and measurement of how social processes affect health and wellbeing. Methodologically, he uses ambulatory assessment for studying daily life and has helped pioneer novel methods of real-world data collection. One of these methods involves the unobtrusive sampling of ambient sounds via a mobile recording device called the Electronically Activated Recorder (EAR). He has extensively published and given workshops on ambulatory assessment methods. Together with Tamlin Conner, he co-edited the Handbook of Research Methods for Studying Daily Life and, together with Michael Eid, Cornelia Wrzus, Gabriela Harari, and Ulrich Ebner-Priemer, he is co-editing the new Handbook of Mobile Sensing in Psychology.  He is a Professor of Psychology at the University of Arizona where he also holds courtesy appointments in the Department of Communication, the Division of Family Studies and Human Development, the Arizona Cancer Center, and the Evelyn F. McKnight Brain Institute. His research has been funded, among other sources, by the National Institutes of Health, the National Science Foundation, the Templeton Foundation, and the Intelligence Advanced Research Project Activity (IARPA). He is a fellow of the Association for Psychological Science and the Society for Personality and Social Psychology, and a founding member of the Society for Ambulatory Assessment.
Tuesday 6 June 9:15 - 10:15
Keynote Lecture - Faith Matcham
Digital Sensing in Major Depressive Disorder – Long-term engagement with remote measurement technologies, and early indicators of relapse prediction.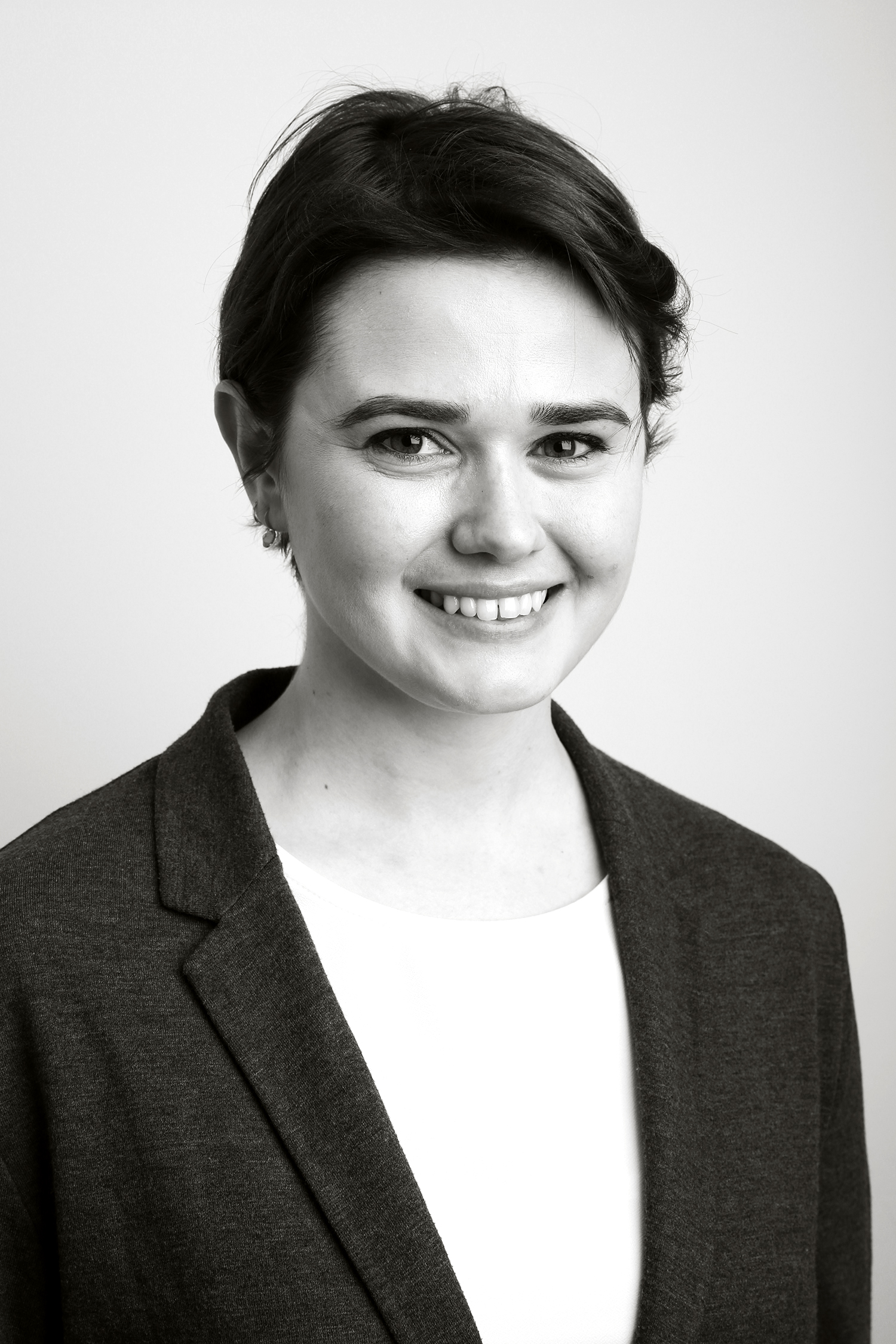 Faith Matcham
University of Sussex
Remote Measurement Technologies such as wearable devices and smartphone sensors have potential to revolutionise the way in which we monitor chronic conditions. Providing high-frequency, objective information with minimal burden to the user, we can gather a rich understanding of daily variability in symptoms, contextualised against self-reported experiences.
The Remote Assessment of Disease and Relapse – Major Depressive Disorder (RADAR-MDD) was a longitudinal cohort study, aiming to examine the feasibility of long-term digital sensing in an MDD population, and use data collected via remote measurement technologies to identify early signs of relapse. The study recruited over 600 individuals with recurrent MDD from sites in London, Amsterdam and Barcelona, and asked participants to wear a FitBit, answer app-delivered questionnaires, and provide passively-collected smartphone sensor data for a median follow-up time of 18 months. The resulting dataset is the largest multiparametric digital dataset in a clinical population in the world.
This lecture will share some of the key learnings from this international research project. We will discuss the feasibility and acceptability of large-scale passive and active data collection in people with recurrent MDD and examine the predictors of long-term engagement with remote monitoring. Some of the latest findings from our analyses, examining longitudinal predictors of depression severity and relapse will be presented alongside some of the critical implications for clinical implementation.
About Dr Matcham
Dr Faith Matcham is a Health Psychologist and digital mental health researcher with a specialist interest in digital technologies, mental health and comorbidities. Her main area of interest is using commercially available technologies to improve measurement and management of long-term illnesses, and provide targeted, tailored interventions. She has published extensively, and presented at international conferences throughout her career, as well as delivering workshops and training to clinicians and early career researchers in the use of digital technologies to improve research protocols and clinical practice.
She is a Lecturer in Clinical Psychology at the University of Sussex where she leads a multidisciplinary research team dedicated to the use of digital technologies to improve health and wellbeing. She holds grants from several UK and European funding bodies including the Engineering and Physical Sciences Research Council, Medical Research Council and European Health Research Authority, to conduct a range of studies involving the development of new sensors to monitor health, and the wider implementation of digital technology in healthcare delivery.
Wednesday 6 June 9:15 - 10:15
To be announced
SAA Conference 2023 Amsterdam

Registration website for SAA Conference 2023 Amsterdam
SAA Conference 2023 Amsterdaminfo@aanmelder.nl
SAA Conference 2023 Amsterdaminfo@aanmelder.nlhttps://www.saa2023.nl/amsterdam
2023-06-05
2023-06-07
OfflineEventAttendanceMode
EventScheduled
SAA Conference 2023 AmsterdamSAA Conference 2023 Amsterdam0.00EUROnlineOnly2019-01-01T00:00:00Z
Pakhuis de Zwijger (5-7 June)Pakhuis de Zwijger (5-7 June)Piet Heinkade 179 1019 HC Amsterdam Netherlands