Keynote Lecture - Marieke Schreuder
Can we use repeatedly assessed emotions to forecast worsening mental health?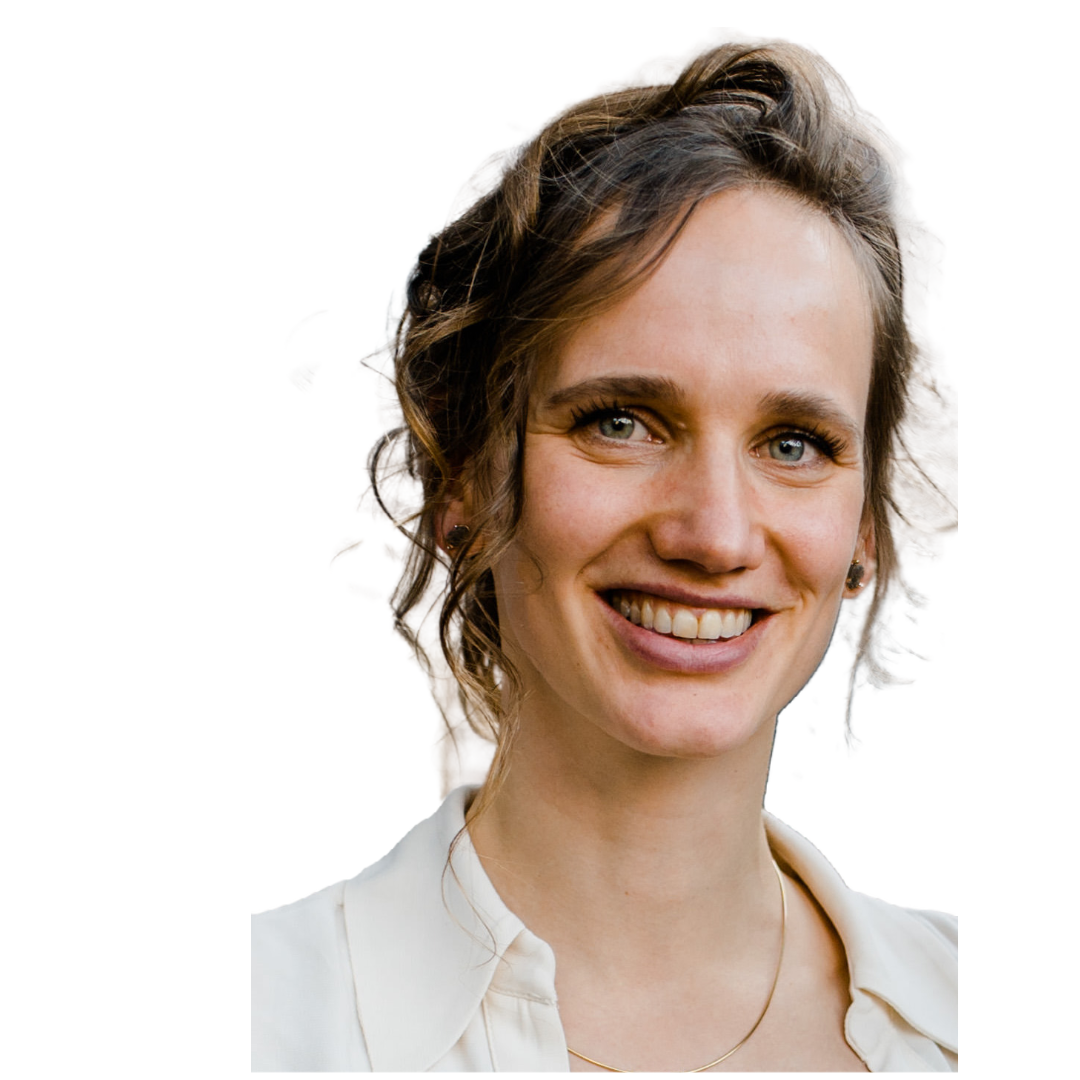 Marieke Schreuder
KU Leuven
Vulnerability to mental disorders may manifest in people's day to day emotions. Specifically, complex systems approaches to psychopathology propose that worsening symptoms may be preceded by rising autocorrelations and variances in repeatedly assessed emotions. These changing emotion dynamics can thus be considered early warning signals (EWS) for mental disorders. If EWS would indeed be sensitive and specific markers for worsening mental health, they could aid the early detection (and eventually, prevention) of mental disorders. I therefore conducted a preregistered empirical study into the predictive utility of EWS. At-risk youth (N=122, mean age 23.6 ±0.7 years, 57% males) from the clinical cohort of Tracking Adolescents' Individual Lives Survey (TRAILS-CC) provided daily emotion assessments for six months. I analyzed whether EWS preceded transitions towards psychopathology. Across indicators and a range of analytical options, EWS had low sensitivity and moderate specificity. Thus, in the present sample, the proposed generic nature and clinical utility of EWS could not be substantiated. With this lecture, I hope to provide a more nuanced view on the application of complex systems principles to psychopathology. Additionally, I will discuss an alternative theoretical and methodological framework for monitoring vulnerability for mental ill-health in people's daily emotions.
About Dr Schreuder
Marieke Schreuder has a background in biological and clinical psychology, and began her PhD research in April 2017 as a member of the Transitions in Depression (TRANS-ID) team in Groningen. Supervised by prof. Marieke Wichers, dr. Catharina Hartman, and dr. Hanneke Wigman, she studied the development of mental disorders in at-risk youth through the lens of complex systems. This also involved designing and conducting an intensive diary study, in which at-risk young adults reported their emotions every evening for six consecutive months. With the resulting data, she examined whether worsening mental health is anticipated by within-person changes in emotion dynamics. This revealed some challenging limitations in complex systems approaches to mental health.
After completing her PhD research, Marieke continued as a postdoctoral researcher at the KU Leuven, working together with prof. Eva Ceulemans and prof. Peter Kuppens. Here, she is looking into novel theoretical/methodological frameworks for detecting emerging mental disorders in advance. As a member of the Re-Connect team, she is also involved in an experience sampling study in romantic couples with and without major depressive disorder.
SAA Conference 2023 Amsterdam

Registration website for SAA Conference 2023 Amsterdam
SAA Conference 2023 Amsterdaminfo@aanmelder.nl
SAA Conference 2023 Amsterdaminfo@aanmelder.nlhttps://www.saa2023.nl/amsterdam
2023-06-05
2023-06-07
OfflineEventAttendanceMode
EventScheduled
SAA Conference 2023 AmsterdamSAA Conference 2023 Amsterdam0.00EUROnlineOnly2019-01-01T00:00:00Z
Pakhuis de Zwijger (5-7 June)Pakhuis de Zwijger (5-7 June)Piet Heinkade 179 1019 HC Amsterdam Netherlands