Keynote Lecture - Matthias Mehl
Quotidian Psychology:
How the Little Things in Life Matter for Our Lives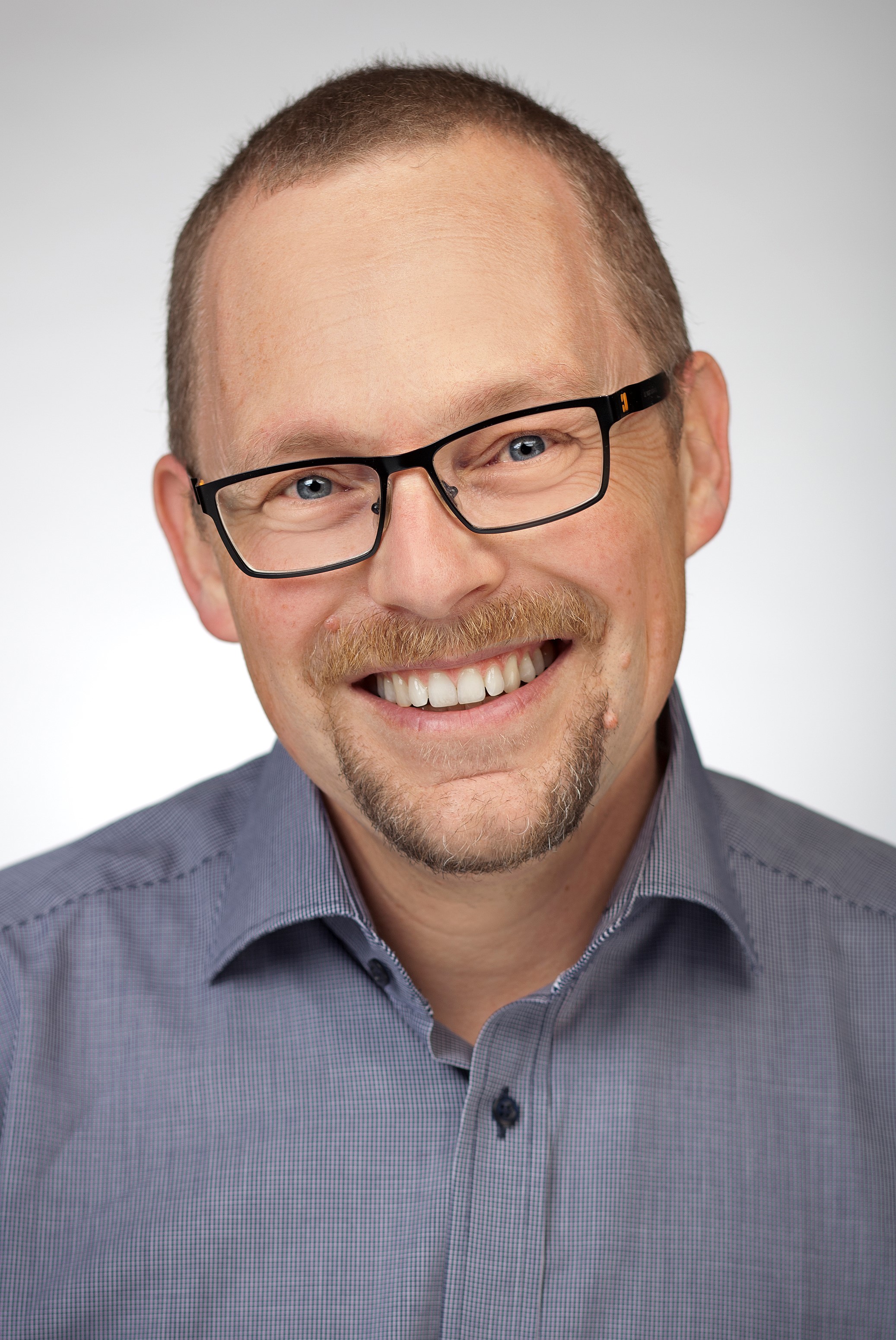 Matthias R. Mehl
University of Arizona
In psychology – as well as in the social sciences more broadly – major life events have historically been in the theoretical spotlight of what is considered to impact human health and wellbeing. Marriage, childbirth, divorce, or death of a loved one; moving and starting a new job, receiving a promotion, or getting unemployed; being diagnosed with a life-changing or life-threatening illness or personally or vicariously experiencing a trauma – these are the critical life events that have received the vast majority of scientific attention in the field. The late ecological psychologist, Kenneth Craik, insightfully said that "lives are lived day by day, one day at a time, from day to day, day after day, day in day out … lives as we experience and observe them are inherently quotidian." In this talk, I adopt such a "quotidian" theoretical perspective. Drawing broadly on ambulatory assessment research, including the naturalistic observation research I have been part of for the last 25 years, I will illustrate how the "little things in life", "the 98% experiences and behaviors" that make up most of our lives are much more than "supporting actors" on the psychological science stage and can matter profoundly for human health and wellbeing.
About professor Mehl
Matthias Mehl is a social and personality psychologist with interest in the conceptualization and measurement of how social processes affect health and wellbeing. Methodologically, he uses ambulatory assessment for studying daily life and has helped pioneer novel methods of real-world data collection. One of these methods involves the unobtrusive sampling of ambient sounds via a mobile recording device called the Electronically Activated Recorder (EAR). He has extensively published and given workshops on ambulatory assessment methods. Together with Tamlin Conner, he co-edited the Handbook of Research Methods for Studying Daily Life and, together with Michael Eid, Cornelia Wrzus, Gabriela Harari, and Ulrich Ebner-Priemer, he is co-editing the new Handbook of Mobile Sensing in Psychology.  He is a Professor of Psychology at the University of Arizona where he also holds courtesy appointments in the Department of Communication, the Division of Family Studies and Human Development, the Arizona Cancer Center, and the Evelyn F. McKnight Brain Institute. His research has been funded, among other sources, by the National Institutes of Health, the National Science Foundation, the Templeton Foundation, and the Intelligence Advanced Research Project Activity (IARPA). He is a fellow of the Association for Psychological Science and the Society for Personality and Social Psychology, and a founding member of the Society for Ambulatory Assessment.
SAA Conference 2023 Amsterdam

Registration website for SAA Conference 2023 Amsterdam
SAA Conference 2023 Amsterdaminfo@aanmelder.nl
SAA Conference 2023 Amsterdaminfo@aanmelder.nlhttps://www.saa2023.nl/amsterdam
2023-06-05
2023-06-07
OfflineEventAttendanceMode
EventScheduled
SAA Conference 2023 AmsterdamSAA Conference 2023 Amsterdam0.00EUROnlineOnly2019-01-01T00:00:00Z
Pakhuis de Zwijger (5-7 June)Pakhuis de Zwijger (5-7 June)Piet Heinkade 179 1019 HC Amsterdam Netherlands